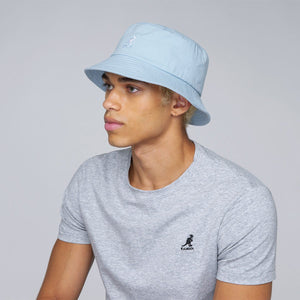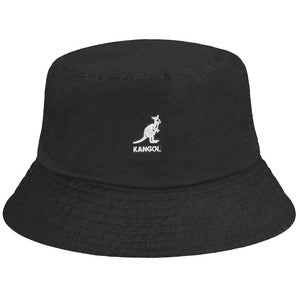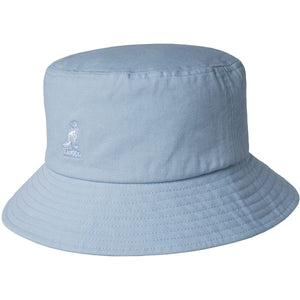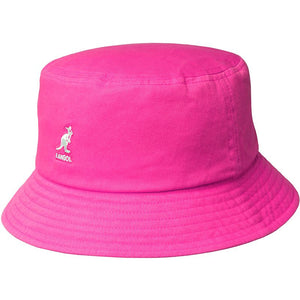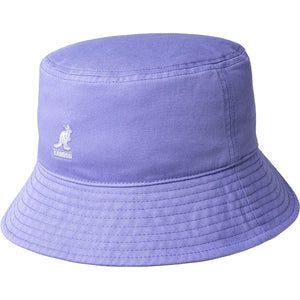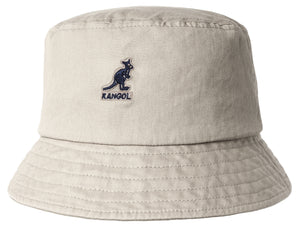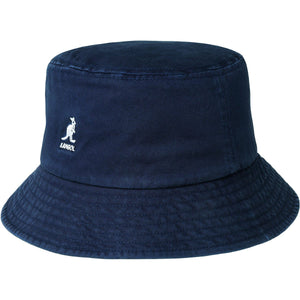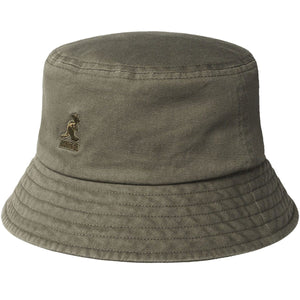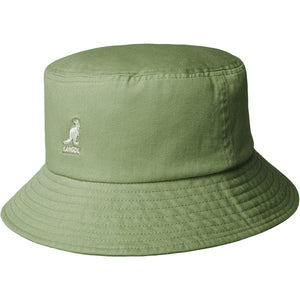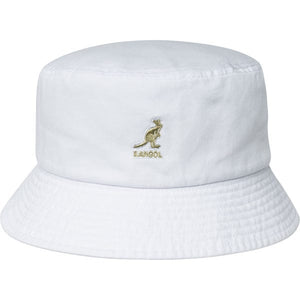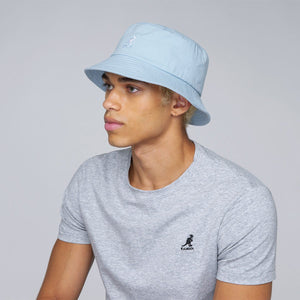 Kangol Washed Bucket
The Washed Bucket Hat is the perfect wardrobe accessory for a clean and timeless look for all seasons. It features 100% lightweight cotton material, a flat crown, a 2 1/4" brim, and cross-hatching on the embroidered kangaroo logo that adds definition to complete the iconic Kangol look. It's available in several colors to reflect the current season and your current mood. 
Fun and Versatile for All-Day Wear
If you need an appropriate bucket hat that's excellent for the colder months and also perfect for sun protection during summer months, consider this lightweight hat. The hat is breathable, highly durable, and crushable, making it the ideal packing hat for outdoor adventures and vacations. Get the Washed Bucket Hat for that iconic and unassuming fashion appeal any day. Step out in classic Kangol headwear that turns heads. 
Bucket hats have cemented themselves in popular culture and become an iconic piece of today's streetwear and fashion scene without being seen to conform to trends. Pull off a unique style with this washed-look bucket hat from Kangol.