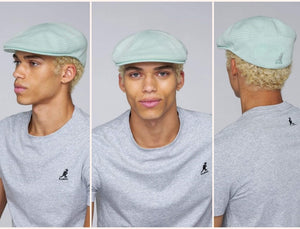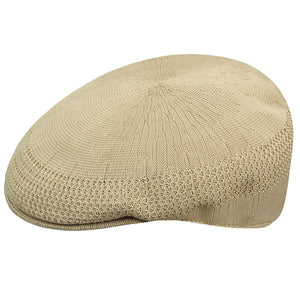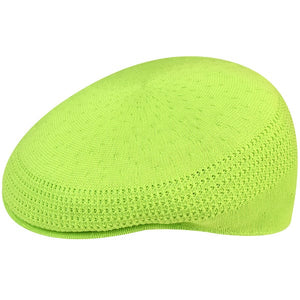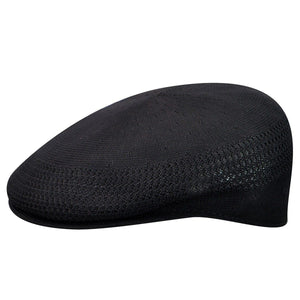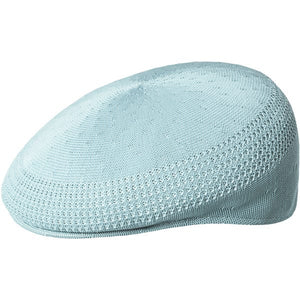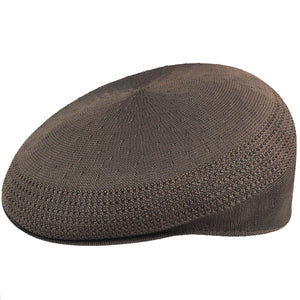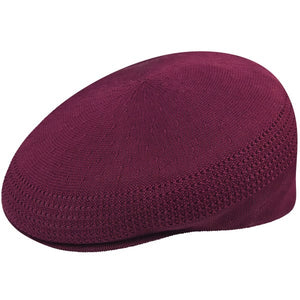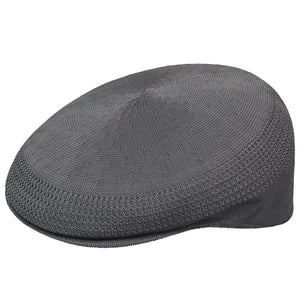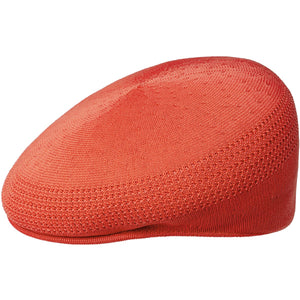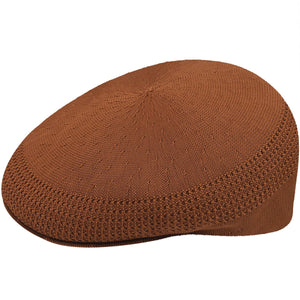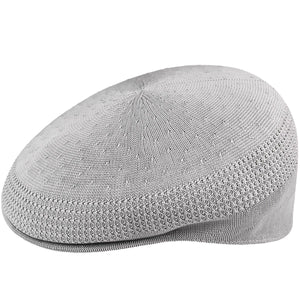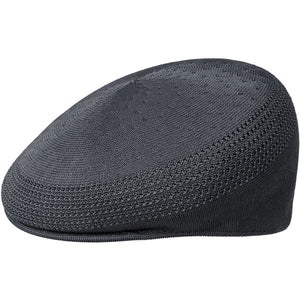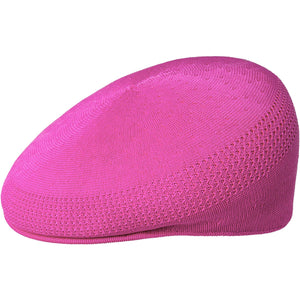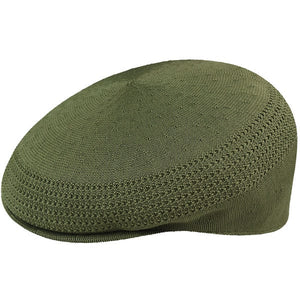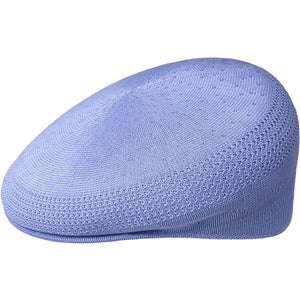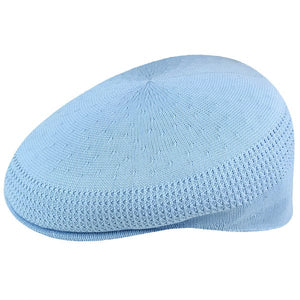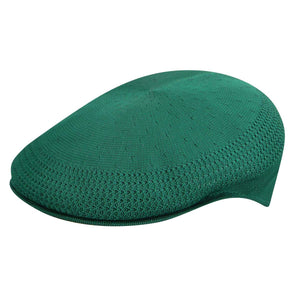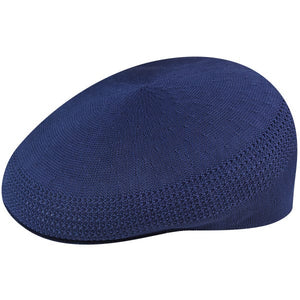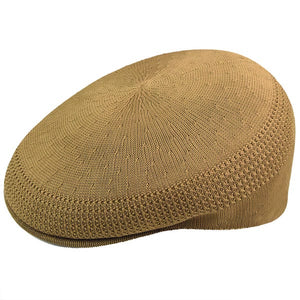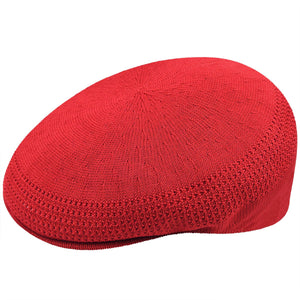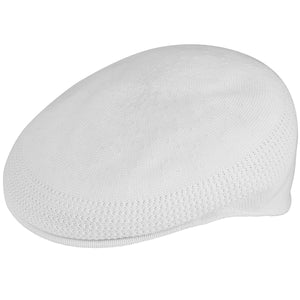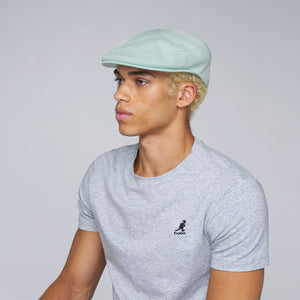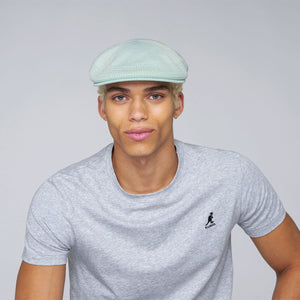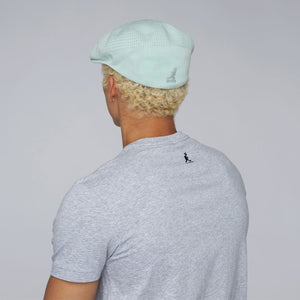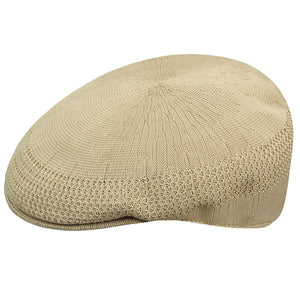 Kangol Tropic 504 Ventair
The Tropic 504 Ventair cap gets its name from a unique place — the number of the original block shape from which it's made. The Tropic yarn make this an ultra-lightweight cap that is the perfect choice for spring and summer wear. This cap has our signature embroidered kangaroo logo on the back of the cap in a contrast color, meeting our high expectations for quality and style and adding the iconic kangaroo to make it official. Check out our many options for color and sizes below.
Style & Color
If you're looking for an ivy or flat cap that's available in multiple colors, the Tropic 504 Ventair is the right choice for you. To ensure a comfortable fit and the optimal style appeal, this lightweight cap has a comfort sweatband and is available in five sizes, including small, medium, large, extra-large, and double extra-large.